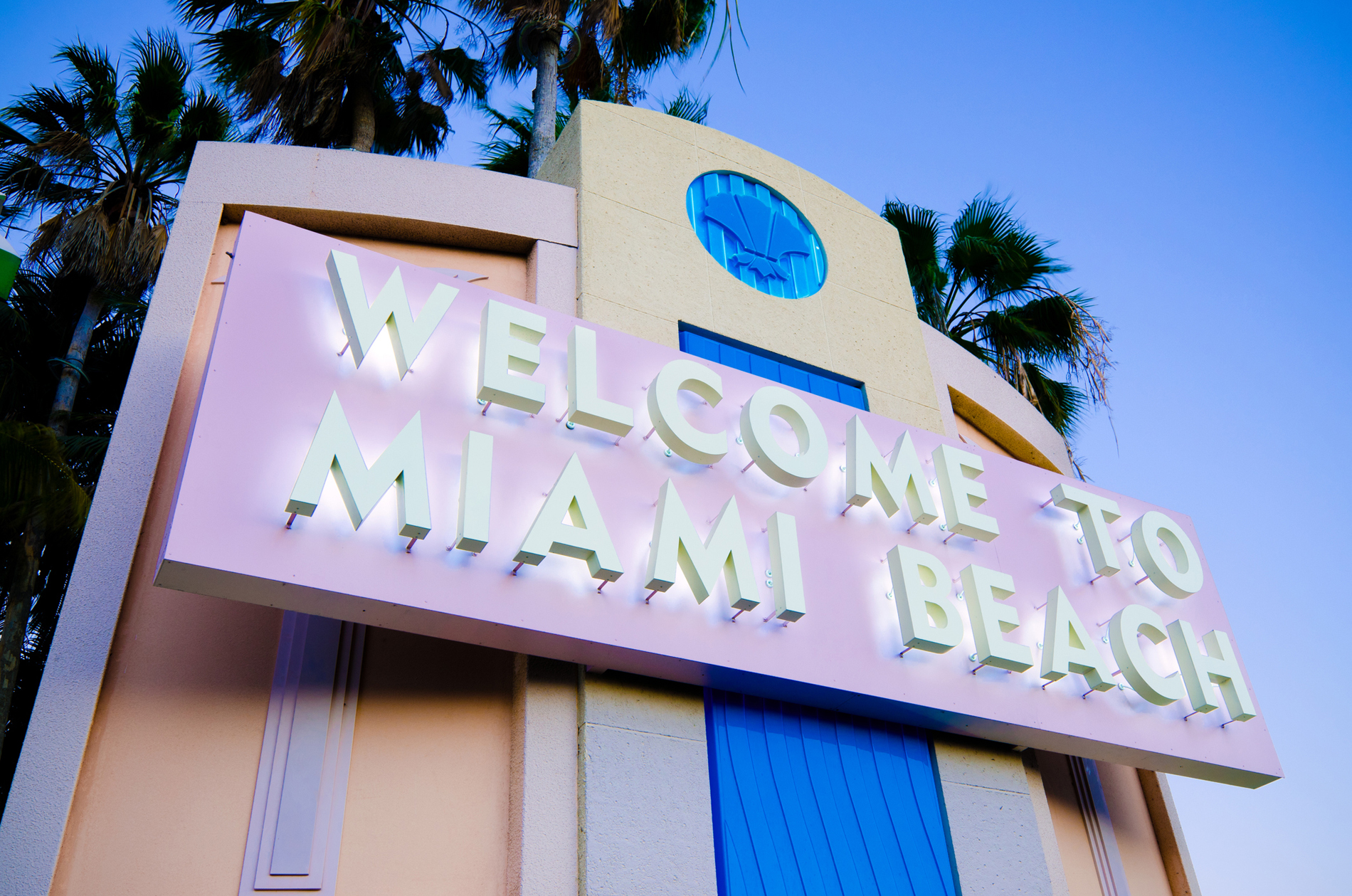 Miami Beach is the perfect intersection of nature and glamour. It's a 10-mile stretch along the Atlantic Ocean with world-class beaches, a historic Art Deco District, and the fabulous South Beach.
It's internationally known for incredible dining, nightlife, shopping, and accommodations, and is one of the most desirable places to live and play in South Florida. Some of the city's most breathtaking residences, including waterfront private homes and condominiums, are offered here.
There are also several private island communities such as Palm, Star, Allison, DiLido, Sunset, La Gorce, Hibiscus, San Marco, Rivo Alto, and the exclusive Fisher Island, only accessible by ferry.
Residents of Miami Beach will enjoy a vibrant community and plenty to do year-round. Miami Beach residents can benefit from its world-class golf courses, marinas, shopping, and dining & entertainment.
Families with young children can enjoy nearby attractions like Jungle Island and The Children's Museum.
For a more in-depth look at the area, please visit our exclusive neighborhood guide.

Sorry we are experiencing system issues. Please try again.