Main Content
Slideshow


TOP 5 RE/MAX SMALL TEAMS IN THE US

About
Goldman
Residential Group
With almost six decades of combined experience in South Florida luxury residential real estate, Goldman Residential Group provides exceptional guidance, impeccable service, all-encompassing knowledge and the best, most detailed information in every aspect of the buying and selling process, to make it as stress-free as possible for buyers and sellers.
Goldman Residential Group is led by Hazel Goldman, Founder, and Evan Goldman, President and Hazel's son. The two have gained the trust of countless individuals and families looking to make a residential real estate move in South Florida.
After meeting with Hazel and Evan, you will quickly understand why they have earned the reputation of the best and most knowledgeable realtors in Pinecrest, etc. and have ranked as the number one RE/MAX agents in Florida.
They specialize in Pinecrest, Palmetto Bay, South Miami, Coral Gables, Coconut Grove, Miami Beach, Downtown, The Falls, East Kendall, and the Baptist Hospital areas.
They were the number 2 RE/MAX small team in Florida, one of the top 5 RE/MAX small teams in the US, and the number 17 RE/MAX small team worldwide last year with $1.8 billion in sales to date.
READ MORE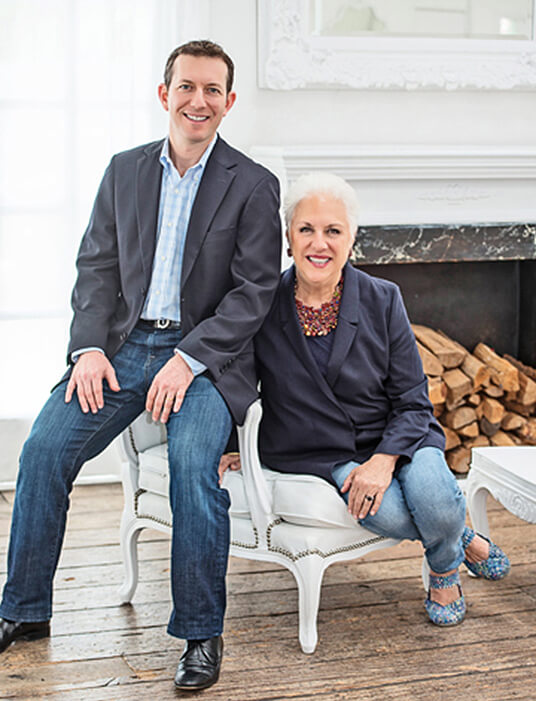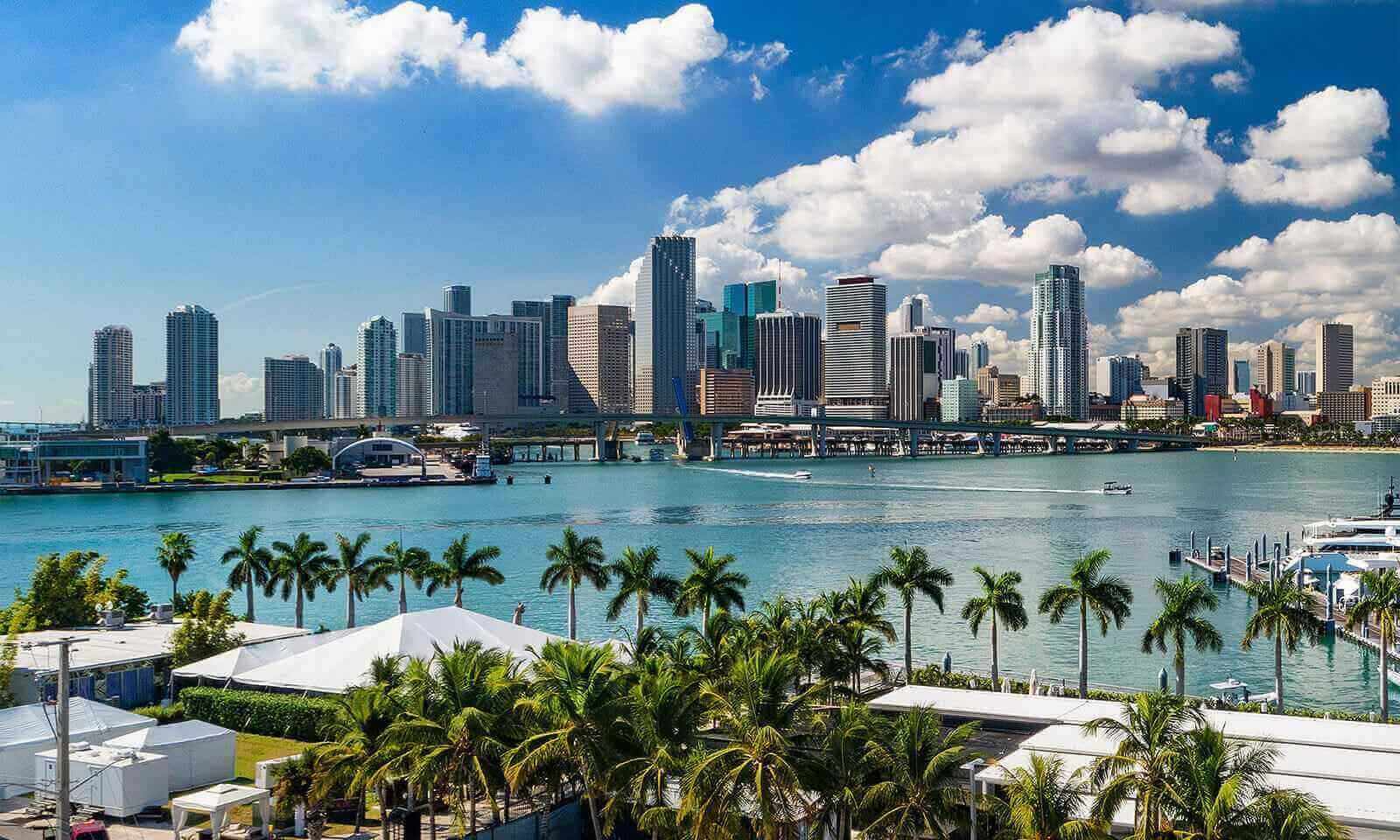 Why
Work With Us
$72M

Total Sales
Last Year
773

Transactions In
Pinecrest to Date
$1.8B

In Sales to Date
#2

RE/MAX Small Team
In Florida
Top 5

RE/MAX Small Team
In the US
#17

RE/MAX Small Team
In the World What Our
Clients are Saying

"I have been involved in real estate activities for many years as a broker, an investor, and as an attorney. I found Hazel to be honest, direct, and accurate in her opinions and information. I interviewed other brokers and never felt the same confidence and rapport that I did with her."
- Irwin K.

"We had been looking for a home with a different agent with no success. After being introduced to Hazel, she went to work immediately and found the perfect home. Her knowledge of the area in which she works is superb. It was the most effortless real estate transaction we ever experienced."
- June and Tim A.

"I only wish I could refer other professionals as easily and with the same enthusiasm and confidence with which I always give out your name! It is always with tremendous pride that I tell both friends and strangers to "call Hazel" when they are considering selling or buying a home."
- Abby R.

"Most importantly, we appreciate Hazel's honesty and integrity."
- David and Bonnie G.

"Martha & I want to thank you for your professionalism, knowledge, and time. You set yourself apart from the rest and are a great example of what a real estate professional should aspire to be."
- Rosendo and Martha C.

"Evan Goldman tirelessly worked for one year to help us find the house that we wanted for our family. His knowledge, understanding, and patience made the whole process enjoyable. In the end, we were happy with the house, the price, and the experience. Thank you, Evan."
- Daniel and Bianca A.

"Evan, we've been in our home for a year, this week! We are so grateful to be here with our menorah candles shining bright and our sweet 7-month-old in his perfect nursery. We want you to know that a year later, we are still grateful for your expertise and guidance!"
- Robyn E.

This entire home-buying process was incredibly pleasurable and we enjoyed working with you very much. The team you've assembled to support the closing process was fantastic and made this a stress-free experience. Without a doubt, your expertise, customer service, and attention to detail are the best in the business.
- David G.

In working with Hazel and Evan Goldman on numerous real estate transactions, I can unequivocally say that they are BOTH very educated and intelligent people, who have hearts of gold. Buyers and sellers alike would be lucky to be represented by them.
- Greg H.

Thank you, Hazel, Evan, and all of your team. We are in awe of your dedication, your hard work, your honesty, and your superb negotiation skills.
- Karen S.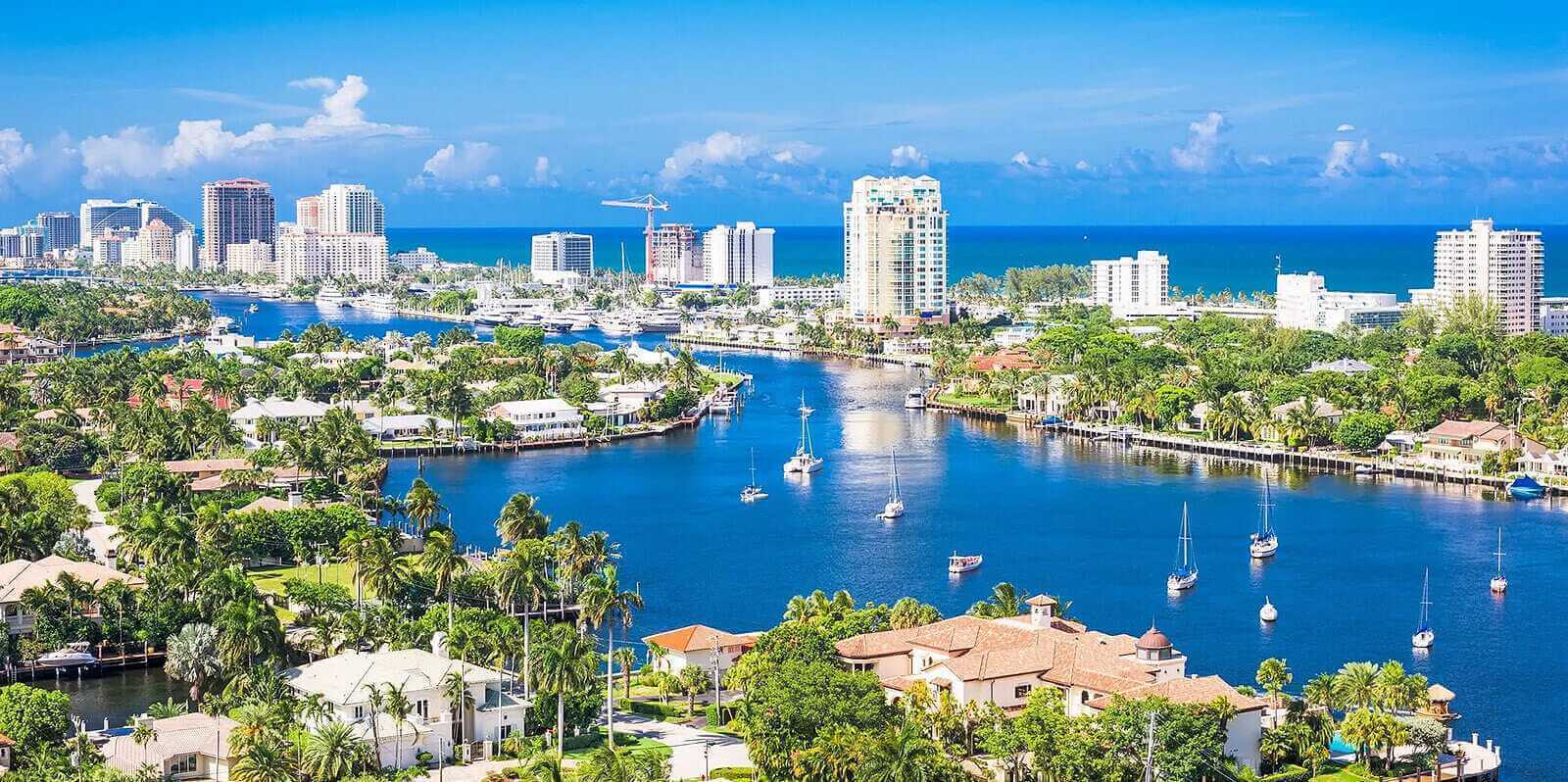 Join
Our Network
When you join our network, you'll be the first to know about new listings and market updates.