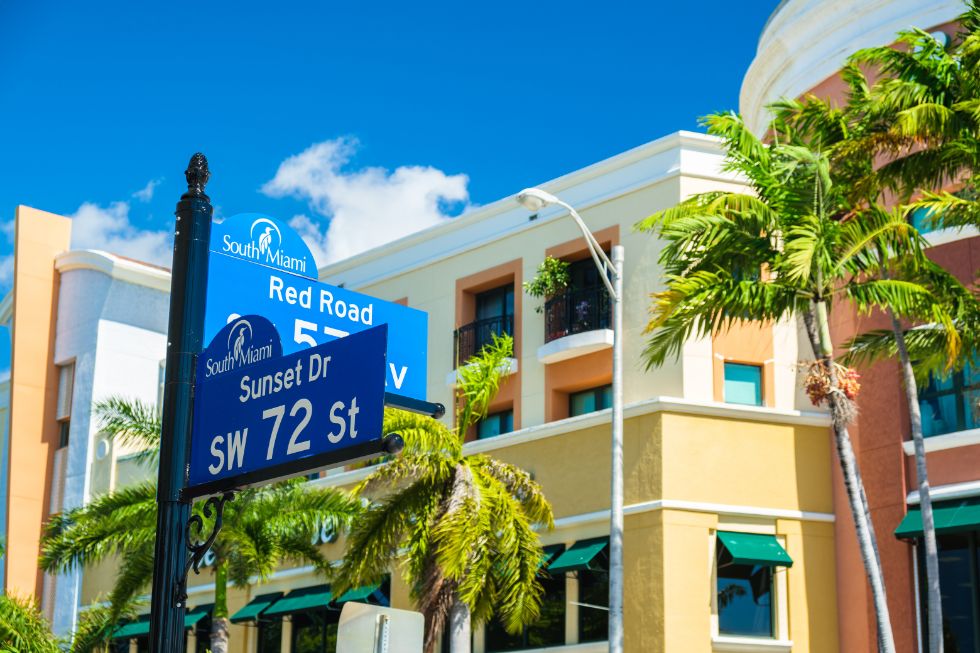 The City of South Miami is a suburban city located west of Coral Gables and north of Pinecrest. Rich in diversity, this community is wonderfully ever-changing.
It's well-situated and residents can benefit from its proximity to all points within Miami.
High Pines and Ponce-Davis are neighborhoods near the City of South Miami. Although often lumped together with the City of South Miami because of their geographic proximity to one another, both the High Pines and Ponce-Davis neighborhoods are subdivisions of unincorporated Miami-Dade County.
Both are single-family neighborhoods: the High Pines area is family-friendly, with very desirable and reasonably affordable lots. The Ponce-Davis area is named for the streets which intersect it: Ponce de Leon Blvd. (SW 47th Avenue) and David Road (SW 80th Street). This quiet area is known for its large, beautiful acre lots and lavish custom homes.
For a more in-depth look at the area, please visit our exclusive neighborhood guide.

Sorry we are experiencing system issues. Please try again.