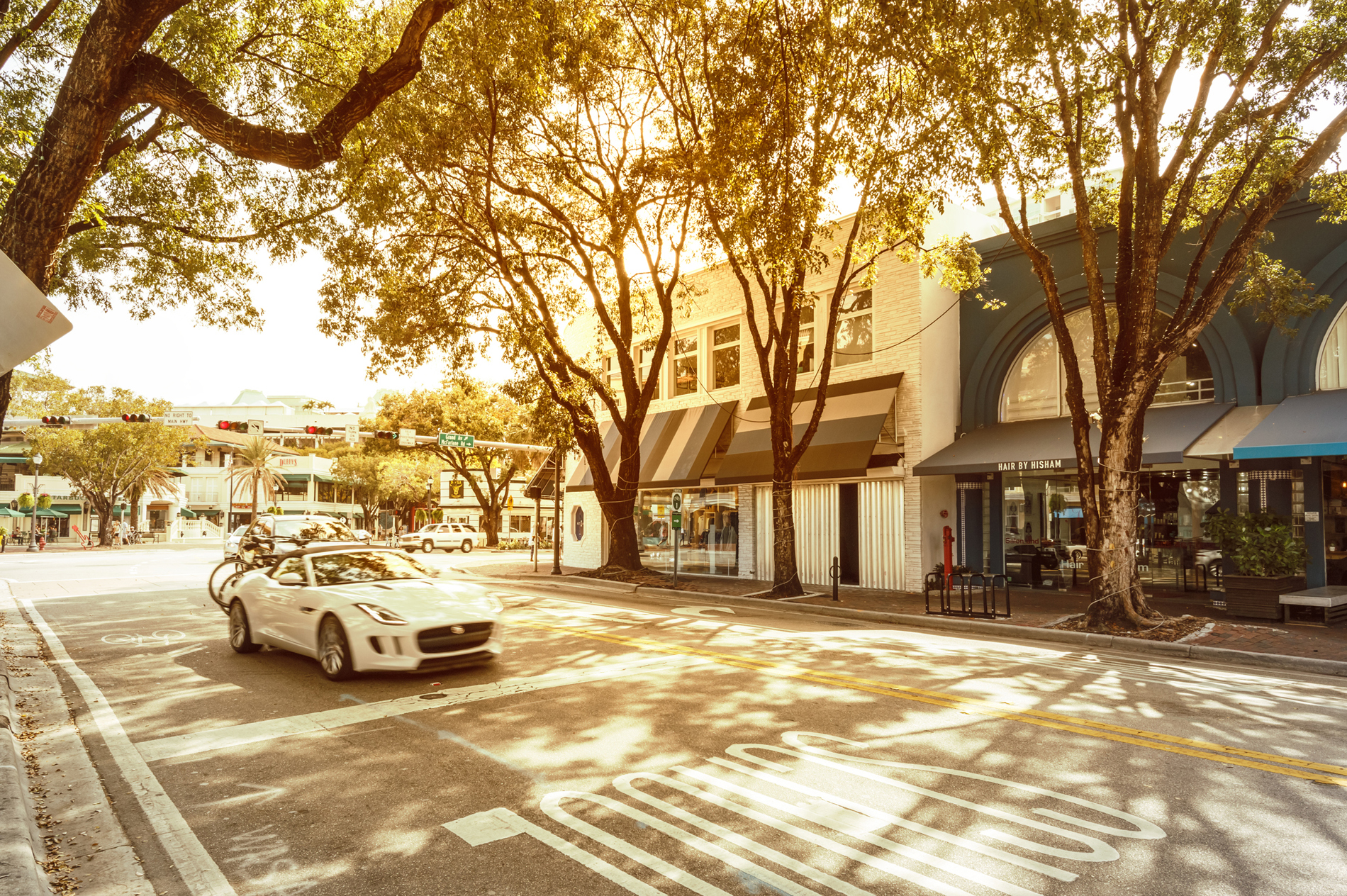 Hugging the shoreline of Biscayne Bay, Coconut Grove is an upscale village representing the historical heart as well as the best of Miami's past merging with Miami's future.
Located between Coral Gables and Downtown Miami, this lush and densely tropical area has been known to attract artists, authors, and musicians in the past but is now one of the preferred neighborhoods for the city's rapidly growing population of finance and technology experts.
Also known as "the Grove," this neighborhood is a vibrant community on the Bay with chic shops, sidewalk cafes, and renowned private and parochial schools.
This premier location offers distinctively unique properties set in grand gardens with umbrella banyan trees and cool bay breezes, as well as fabulous condos.
For a more in-depth look at the area, please visit our exclusive neighborhood guide.

Sorry we are experiencing system issues. Please try again.