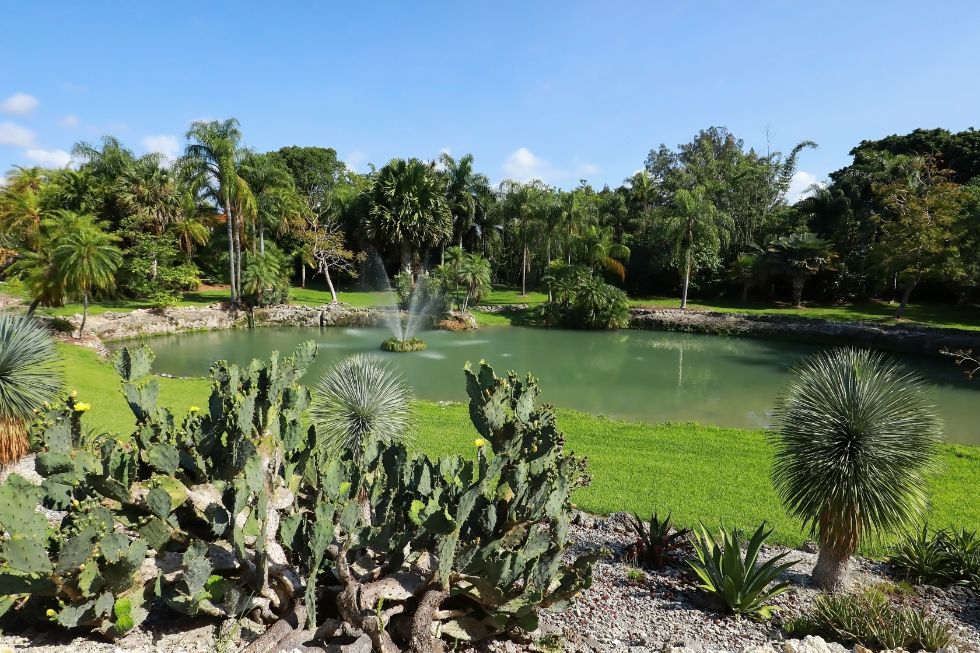 Pinecrest is a suburban village in Miami-Dade County, Florida that was incorporated in 1996. It is approximately 15 miles south of downtown Miami and 20 minutes from Miami International Airport. This affluent area has a low crime rate, peaceful tree-lined streets, a wonderfully responsive local government and police force, glorious parks, a friendly casual atmosphere, and the most highly regarded public and private schools in South Florida. It's a highly coveted neighborhood for young families.
Pinecrest is one of the areas in which Goldman Residential Group specializes. Hazel is one of its founding mothers! She, along with Pinecrest's initial mayors, Evelyn Greer and Gary Matzner, worked to secure a village government to protect the area's large lots from being turned into smaller lots and ensure property taxes went towards local needs such as parks and police presence.
Her efforts molded Pinecrest into the safe, family-friendly neighborhood it is today, and it continues to be a popular and desirable enclave for families.
For a more in-depth look at the area, please visit our exclusive neighborhood guide.

Sorry we are experiencing system issues. Please try again.