With almost six decades of combined experience in South Florida luxury residential real estate, Goldman Residential Group provides exceptional guidance, impeccable service, all-encompassing knowledge and the best, most detailed information in every aspect of the buying and selling process, to make it as stress-free as possible for buyers and sellers.
Goldman Residential Group is led by Hazel Goldman, Founder, and Evan Goldman, President and Hazel's son. The two have gained the trust of countless individuals and families looking to make a residential real estate move in South Florida.
After meeting with Hazel and Evan, you will quickly understand why they have earned the reputation of the best and most knowledgeable realtors in Pinecrest, etc. and have ranked as the number one RE/MAX agents in Florida.
They specialize in Pinecrest, Palmetto Bay, South Miami, Coral Gables, Coconut Grove, Miami Beach, Downtown, The Falls, East Kendall, and the Baptist Hospital areas.
They were the number 2 RE/MAX small team in Florida, one of the top 5 RE/MAX small teams in the US, and the number 17 RE/MAX small team worldwide last year with $1.8 billion in sales to date.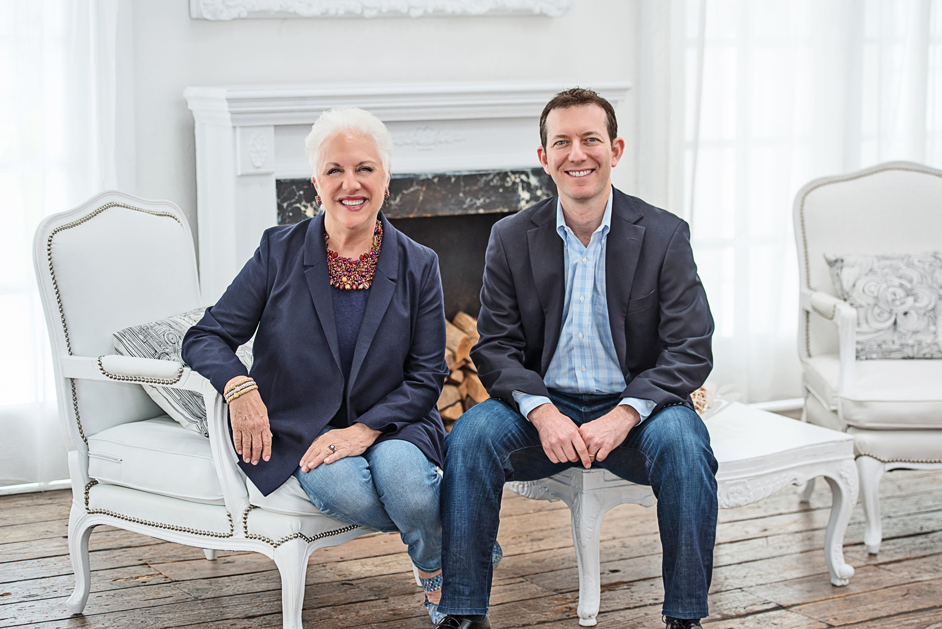 Hazel Goldman
From her enthusiastic energy and love for South Florida, Hazel continues to leave her mark on local residential real estate after 35 years of experience.
She not only raised her family and currently lives in Pinecrest, but she has sold more homes here than any other realtor. She specializes in this well-known, family friendly suburb of Miami. In addition, she is also extremely knowledgeable regarding surrounding areas including Coral Gables, Coconut Grove, and Palmetto Bay. Her professionalism, highlighted by over $1 billion in sales, along with her Masters degree in Guidance and Counseling and a Bachelor of Arts in Mathematics from the University of Virginia, allows her to relate, appreciate and understand her clients needs. Hazel will passionately guide you through every step of the home buying or selling process with straightforward market knowledge and experience.
If you are interested in buying or selling your Pinecrest or South Florida home with Hazel Goldman, or if you would like a complimentary market analysis of your current residence, please contact Hazel Goldman at 305.665.7383 or hazel(at)goldmanresidential(dotted)com
Evan Goldman
Real estate professional Evan Goldman has been working in the market for almost ten years.
He has the natural ability to effectively communicate with his clients to hone in on their exact needs. He takes time to educate them on all aspects of the market and buying/selling process and helps simplify the home sale experience by providing a keen sense of understanding and financial know-how. Buyers benefit from Evan's extensive and detailed knowledge of the various neighborhoods, schools, and commute times when looking for a new home. His loyal client following has earned him a stream of referrals and repeat customers. Evan continues to deliver superior service with insight, innovation, and integrity. As a Spanish major who studied and lived in both Ecuador and Spain, Evan is fully bilingual with experiential knowledge of Japanese.
Evan currently lives in Pinecrest with his wife, their two sons and twin baby girls.
If you are interested in buying or selling your Pinecrest or South Florida home with Evan Goldman, or if you would like a complimentary market analysis of your current residence, please contact Evan Goldman at 305.607.8880 or evan(at)goldmanresidential(dotted)com